Oct. 23.-24. 2019 – Exhibition Stand at the UNFOLDED-FESTIVAL
Two intense days, Paperwolf answered hundreds of questions to around 1100 visitors of the famous Unfolded Festival at the Papermill Gmund.
I presented a lot of my big and small sculptures and met so many inspiring people. A space fully packed with paper-lovers!
Top 5 Finalist GMUND-AWARD
With my Fox sculpture I made it to the Top 5 finalists!
Paperwolf's Dream: A life supply of paper…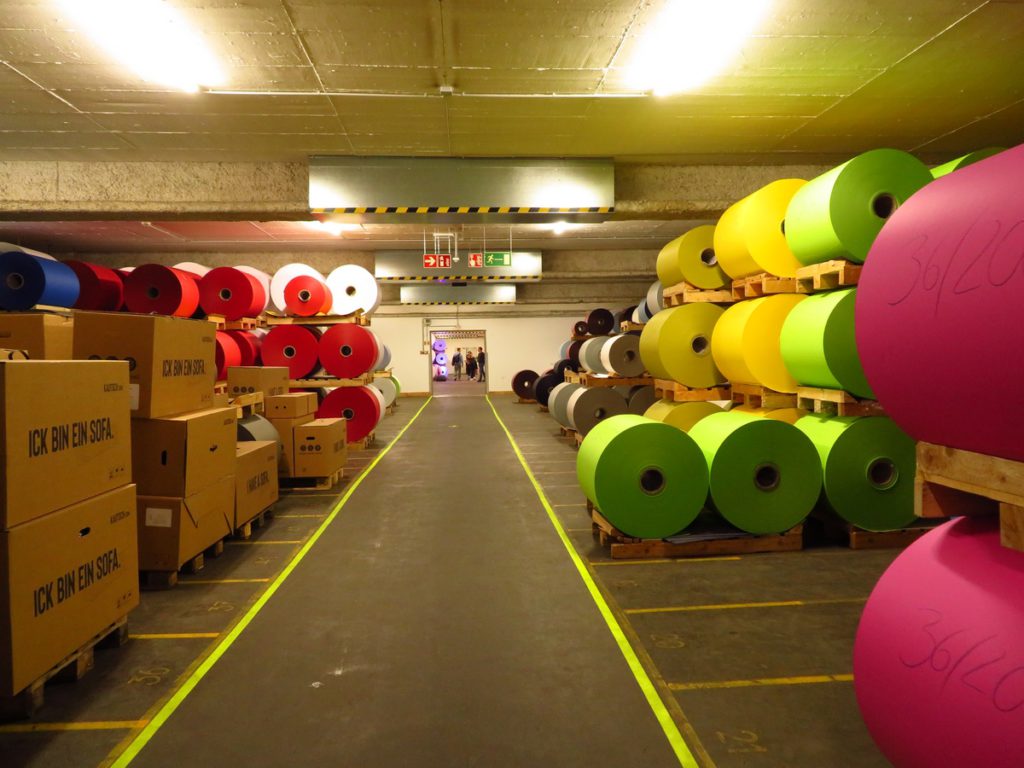 Presenting the PAPERorgan to the public. With a great response!
Festival's new favorite: The Paper-Wolf!
Can you spot Paperwolf in this official Unfolded clip 2019?
UNFOLDED Festival 2019 from Gmund on Vimeo.